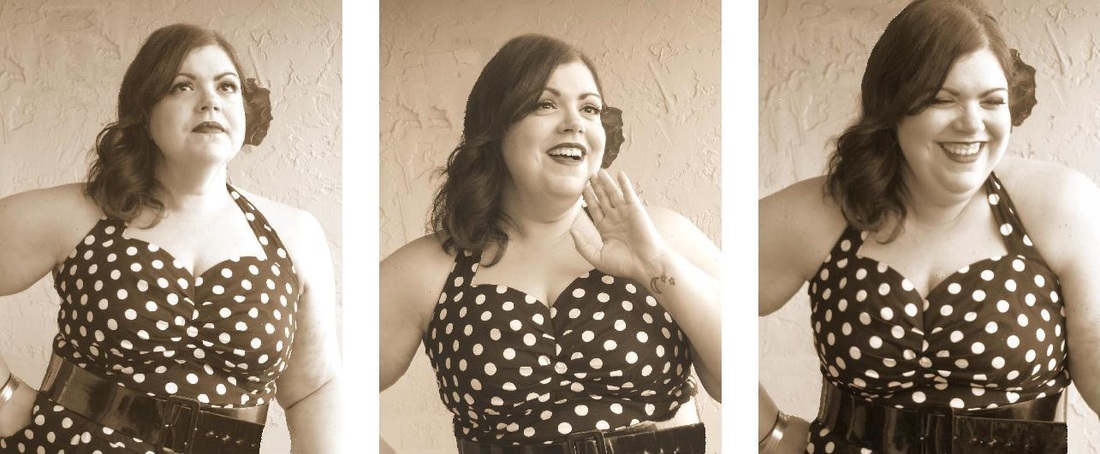 "I'm an artist, a lover and a dreamer"
-Vivian Estalella
Cuban-American artist Vivian Estalella was born and raised in Miami, Florida in a family of strong independent women. As a little girl, she never played with dolls or toys. Instead, she preferred to spend her time coloring. She was always happier with a box of crayons or paints than a Barbie doll. Always creative, she enjoyed the arts from a very young age. At the age of 15, a trip to Mexico awakened her passion for painting. The intensely rich colors of Mexican art struck a cord and, together with her Cuban roots, formed a style that is both distinctive and uniquely vibrant. The sights, sounds, exotic tastes, and passionate people of the tropics, along with the sensuous female form, are all prevalent in her work.
Vivian's collection has been displayed at several art shows and fairs. She was also a resident artist at Viernes Culturales, Miami's monthly art fair in historic Little Havana for several years. Today, her work can be seen in private collections and exhibited at seasonal art shows. At every opportunity, Vivian gives back to the community. Several pieces have been donated to auctions benefiting various local charities.
To arrange a private viewing by appointment, please
contact the artist
.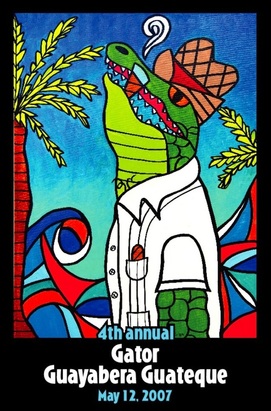 Events
2015
Parallax Art Show,
Galleria Ca' d'Oro
, New York City
Featured Artist
2015
The
Peace Project
's Traveling Exhibit "5th Affair of the Arts"
Featured "Pretty Girl"
2015
See Me
Digital Exhibit, Le Musee du Louvre, Paris
Featured Artist
2015
Pancakes & Booze Art Show
Featured Artist
2015
Life is Art's "River of Art" Show
Featured Artist
2015
RAW
Artists "Visionary" Show
Featured Artist
2014
SeeMe
& SCOPE Art; Art Takes Miami Show
Featured Artist
2014
"Pretty Bird,-Yellow", of 3 piece Series "3 Little Birds", included
as part of
The Peace Project
's Traveling Exhibit "Affair of the Arts"
2014
Indie Craft Fair
Visiting Artist
2013
"Pretty Little Bird" included as part of
The Peace Project
's commemorative
coffee table book "Peace, Love & Understanding"
2012
"Hija de la Luna" featured in
Art Wanted's
2012 desk calendar
2010
Miami Beach Festival of the Arts
Visiting artist
2008
"El Amor y La Esperanza Nos Alumbran" selected
as poster art for La Liga Contra el Cancer's
annual telethon and charity auction
2007
"Guatequeando" featured as poster art for
University of Florida's Hispanic Alumni Association's
annual fundraising event and auction benefiting the
Institute of Hispanic-Latino Cultures
2007
John Waldron Art Center's Auction
benefiting the Wade Steffey Foundation
2007
TransAtlantic Bank's Auction
benefiting La Liga Contra el Cancer
2005
University of Florida, Gamma Eta Sorority's
Breast Cancer Brunch Silent Auction
benefiting the Susan G. Komen Foundation
2005
Christopher Columbus High School
Auction benefiting local charities
2004
Christopher Columbus High School
Auction benefiting local charities
2002-2006
Viernes Culturales, resident artist